Are you ready to say hello to the kitchen appliances of your dreams?   Your dream kitchen would not be able to exist without the best kitchen appliances.  We have compiled a list of some of the BEST kitchen appliances to help create your own dream kitchen.
There are so many brands available for each kitchen appliance – and choosing the right ones can make all the difference as far as quality's concerned.  Winning Appliances offers some of the worlds best appliances and brands, and is one of the most popular suppliers we use for our kitchen renovations.  The main reason for this is because buying appliances manufactured by well established kitchen appliance brands helps to ensure that you're getting quality construction.
Fridges
We Love Integrated Refrigeration
Coffee Machines:
Microwaves:
Dishwashers: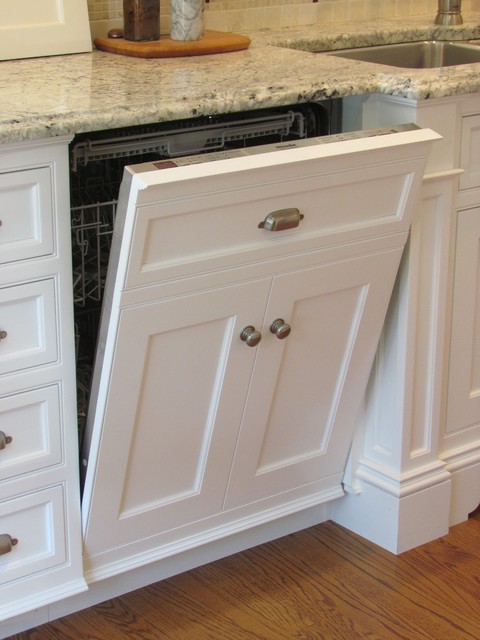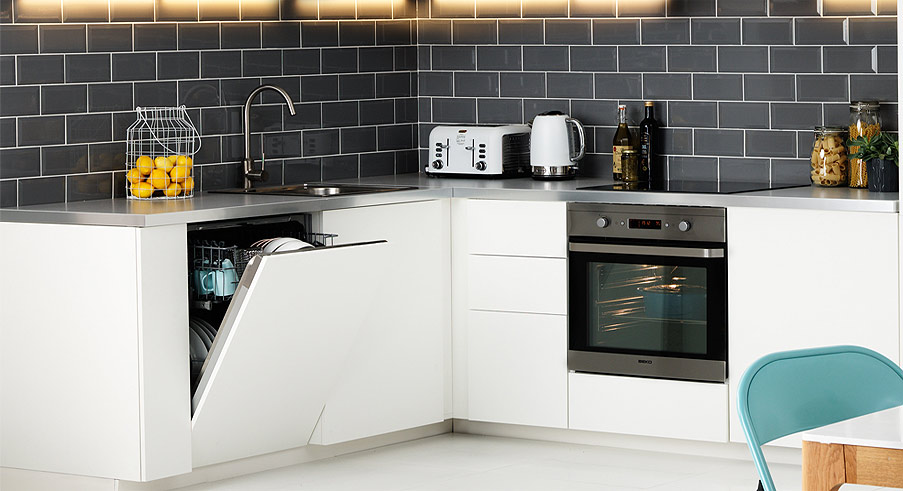 Ovens:
Stove Tops
We have also compiled a kitchen appliance ideas gallery for your viewing pleasure:
Create your own dream kitchen today with inspiration from our pro designer Jim Attwood.   Call Divine Renovations now on 07 3351 2355.

Divine Renovations is a leader in the home renovation industry and specialises in quality kitchen, laundry, outdoor kitchen and bathroom renovations in Brisbane, based on the Brisbane Northside with a mobile service covering all of Brisbane. A local family business, run by lead Designer Jim Attwood, who has been operating in the Bathroom Industry and Kitchen Industry in Brisbane Northside for many years. Divine Bathroom Kitchen Laundry exists to 'make renovating easy' for our busy customers.